K2Pharma - Business Intelligence
Business in a Pharmaceutical Company is not less relevant than the Quality aspect. Pharma Business is also made of Quality, and there is no Quality without budget, time, processes and return of investment!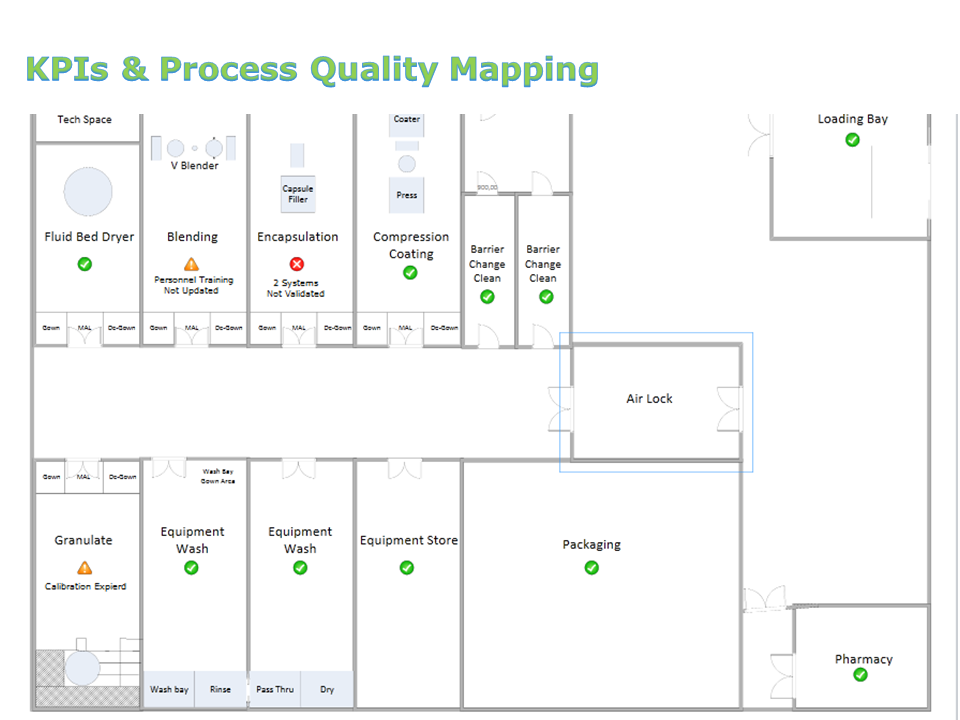 K2Pharma Business Intelligence allows you to have under control all company relevant information both for Quality and Business. Top managers will have easy access to the use of intellicence dashboards that become the real "control panels" to monitor the company health status.
The powered "intelligence" of our solution also consists in capability of connecting the majority of external systems or databases without custom code but simply by using standard connectivity services, therefore the need of custom interfaces is significantly reduced. You can control of the quality and business issues without the need to access to a variety of applications, saving a lot of time and costs, and making the user experience easier.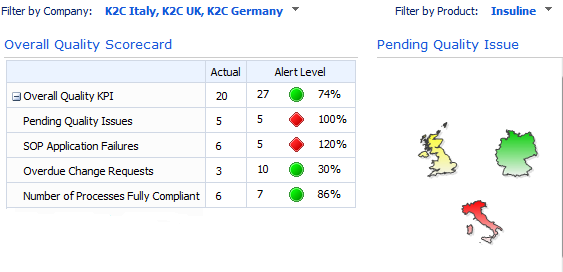 Contact us for more information or to request for a demo