Process Digitalization & Automation
Nowadays, technology runs and a higher speed than business process innovation, therefore your organization needs an expert partner to support a continuous innovation, especially as per automation and digitalization. This is the only way you can maintain a competitive advantage, ensuring your processes are performing at the best of current technology.
As-Is / To-Be Analysis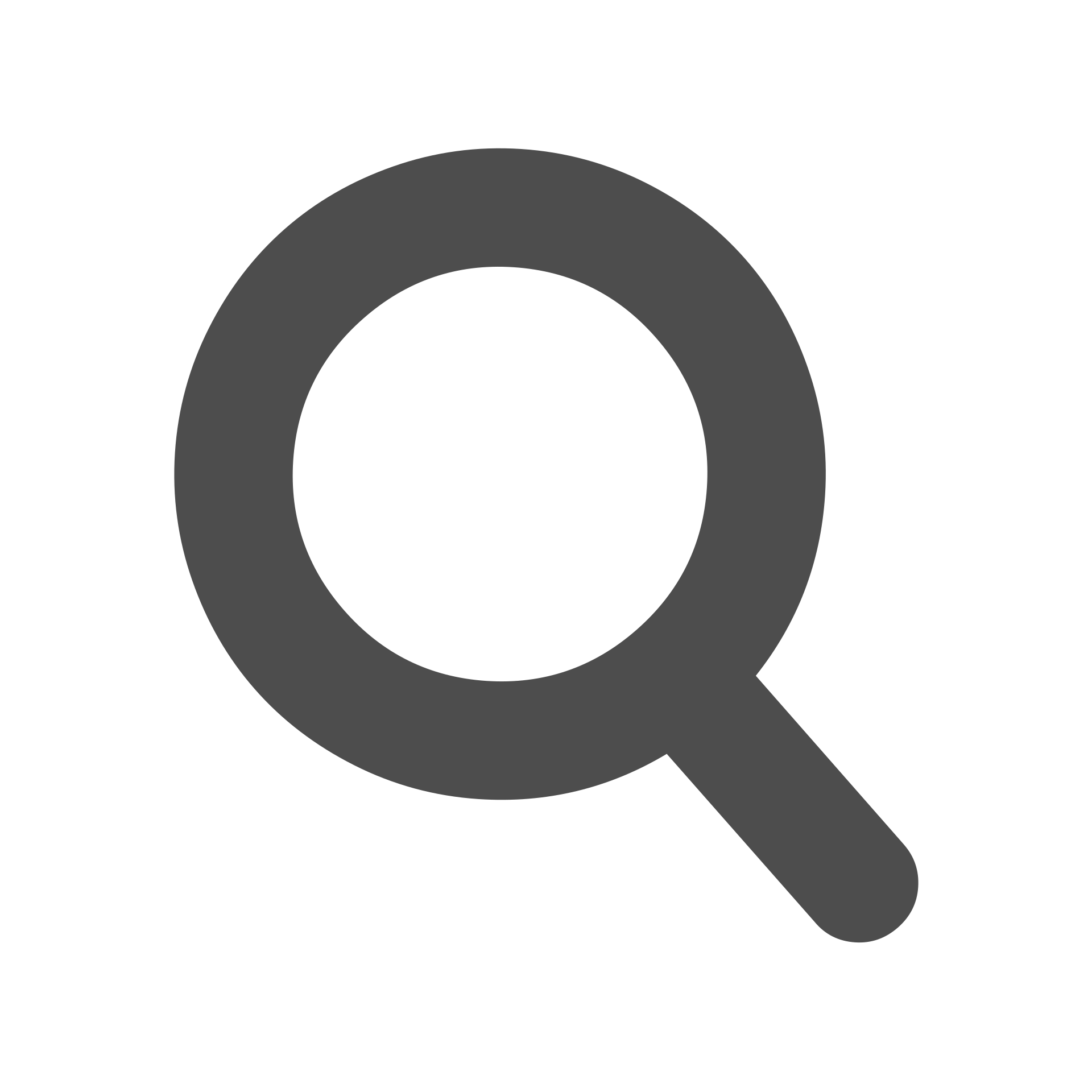 We look at your processes to find improvement opportunities, only proposing solutions with an high ROI.
We are expert of the majority of processes in highly regulated industries, starting from Pharmaceutical, Life Sciences and other business processes governed by ISO-style standards.
A free analysis and a final report of proposed innovation is offered to any new customer, take this opportunity!
Design: BPM, RPA, Workflows...

We support your design, proposing the top of modern technology and innovative methodologies to make your processes more efficient.
Starting from definition of User Requirements up to Design, Configuration and delivery of system specification as well as validation documentation and support: K2C provides a full support for the entire project Life Cycle
Ongoing Training, Support & Coaching
We don't leave users alone: by training, coaching and continuous support, we are able to detect further innovation and optimization opportunities.
Bottom-up innovation is a winning factor: we learn together with your users, supporting each-other to innovate more and more.