Automated creation of Analytical Methods, fully interacting with your Lab Information System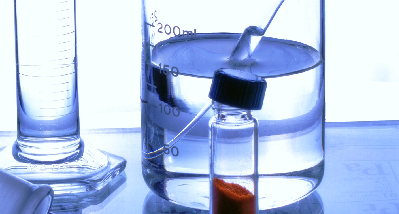 Approximately 80% of QC personnel job is spent on documentation, why? The more of this time is dedicated to the continuous update of similar procedures that are defined as reference for analysis execution. So many "copy and paste" or "save as" are required with little but expensive changes... Analytical Methods are frequently replicated just because of a new customer specification is slightly different than the standard analysis.
Based on Microsoft SharePoint, DocAssembler for Lab fully interacts with other K2Pharma modules, Office Application and data that maybe are in your LIMS system to make your QC job easier, faster and paperless!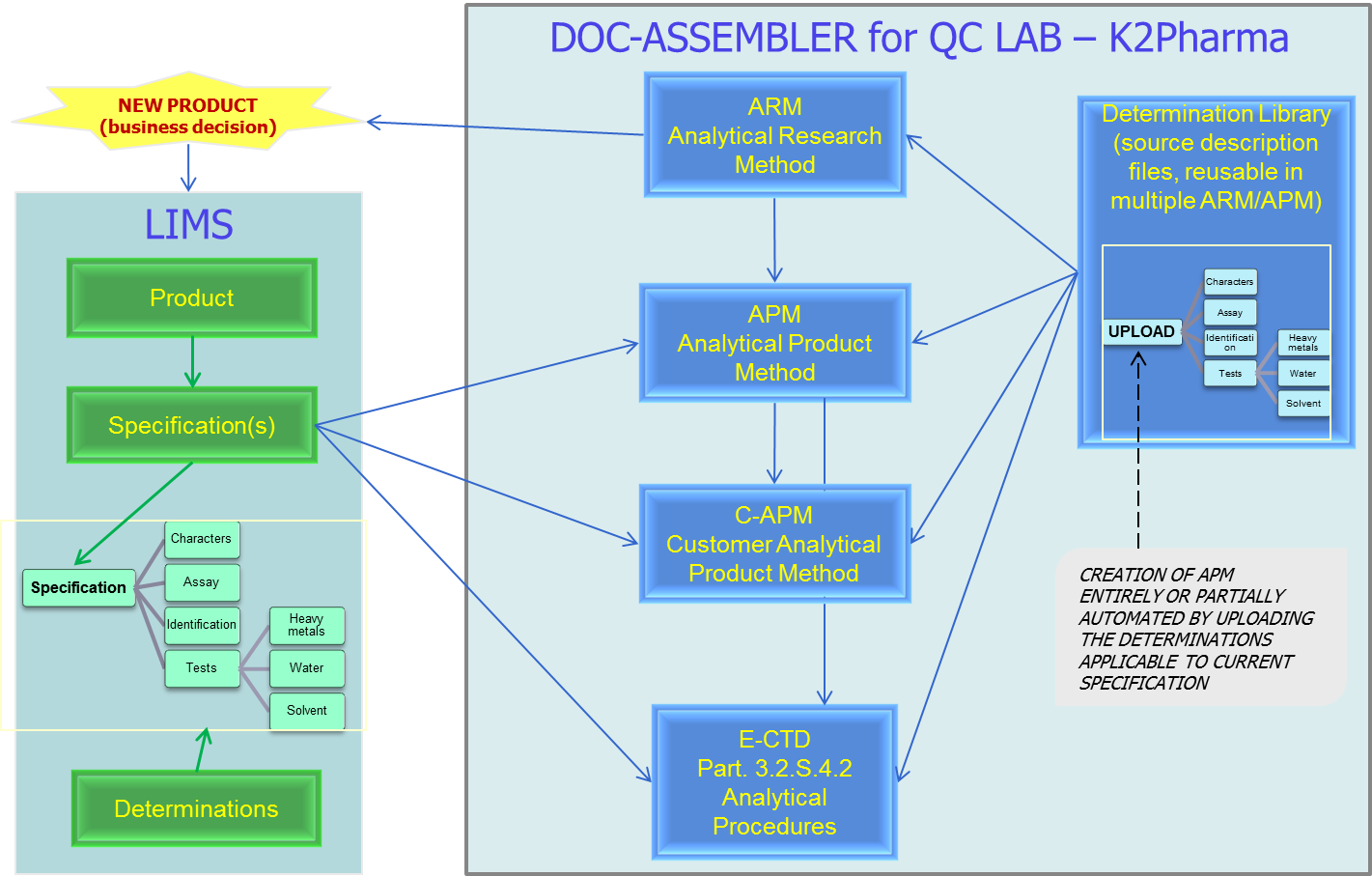 DocAssembler for QC Lab indcludes:
Definition of standard Templates for any type of Analytical Method and QC procedure

Definition of a fixed standard description and variable parameters for each analysis step, to be reused in any Analytical Method

Automatic creation of an Analytical Method/Procedure by re-using the specification defined in your LIMS system and a standard description for any single analysis step

Automatic translation of any analytical method or procedure in a second language with just a click

Easy configuration of interfaces with your LIMS system

Definition of approval

workflow for Lab documents/Procedure, with an Electronic Signature fully compliant with 21 CFR part 11 or Annex 11

Full traceability between Products, Customers and associated Analytical Methods and executed analysis

Electronic Distribution of analytical methods and procedures inside your company or to your customers

Tools and configurable features to improve the user experience and customize the solution as per your company standard
Contact us for more information or to request for a demo.