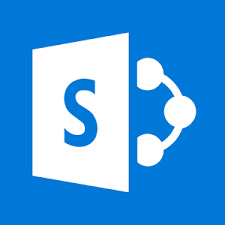 K2C consultants may support customer IT personnel in performing all the required maintenance activities for a SharePoint farm or even developing tailor-made solutions.
Our services can be activated by defining a tailor made Service Level Agreement, inclusive of all required activities in a given period, or purchasing a "consulting pack" consisting in a pre-defined number of tickets, where one ticket is equivalent to 30 minutes job. K2C consultants may help you because of a great experience of SharePoint use in critical business processes, therefore able to manage something more than the simple technical activity.
K2C consulting and supporting services for SharePoint include:
<![if !supportLists]>

Proactive support and monitoring activities for the entire SharePoint Farm <![endif]>
<![if !supportLists]>

Reactive support for troubleshooting at System and Application levels<![endif]>
<![if !supportLists]>

Development of custom solutions<![endif]>
<![if !supportLists]>

Training activities, both for end-users and SharePoint administrators <![endif]>
Contact us for more information.