Quality System and Standard Operating Procedures - K2Pharma
A Pharmaceutical Quality System consists in a set of procedures that define not only the "how to" but also the required application forms, that employees has to fill accurately and to sign usually in a pre-defined process that may involve more people.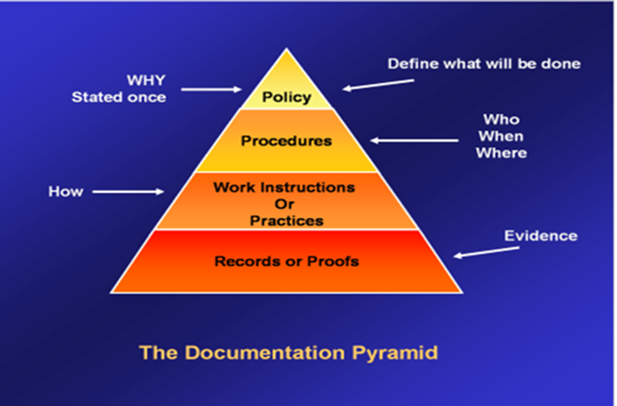 The paper management of procedures and application forms is very time consuming and hard to be controlled: you frequently are not able to know which is the real status of the application of procedures, or for instance were a paper form that should be signed by a series of people is.
K2C solution allows you to manage the approval process as well as the application of a procedure, entirely executed with the support of by pre-defined and customizable workflows. Therefore you will have all the procedure status continuously under control and any associated activity becomes many more faster.
The procedure module also includes all required features to comply with Electronic Record and Signature Regulation (21 CFR part 11), such as the electronic signature and the audit trail.